MineCon Swag - Alpha Codes!
We are excited to announce that all MineCon attendees will receive Scrolls and Cobalt alpha codes as soon as they are released! (Woo, that's a value of many many dollars!)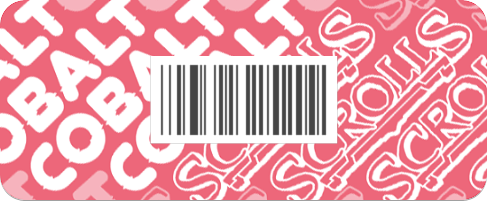 If you haven't already purchased your ticket and hotel room at Mandalay Bay, what are you waiting for? Head on over to MineCon.mojang.com and get everything reserved for an amazing weekend! Early bird pricing for MineCon and Mandalay Bay won't be around for much longer, book today.