Minecraft empowers people to change their block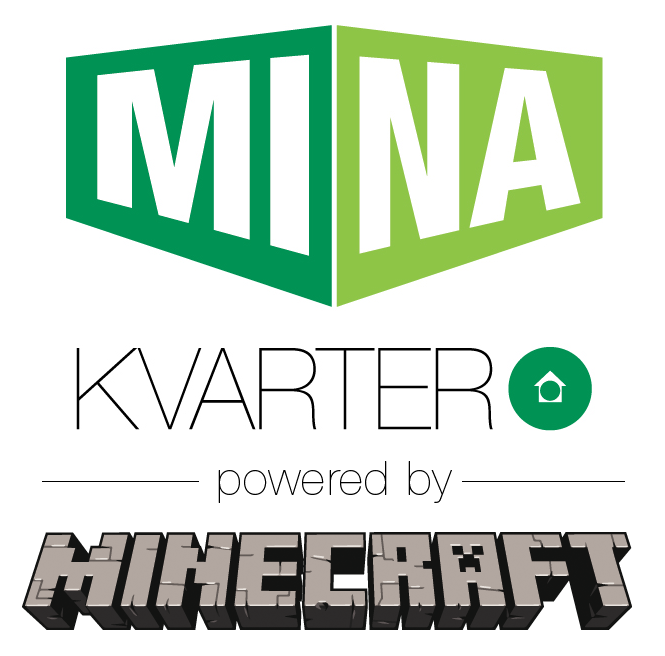 This time 'block' is actually referring to the neighborhood where people live IRL. Let me explain.
During the 50's and 60's Sweden was suffering housing shortage due to a fast growing population. In 1965 the Swedish government decided to build 1 million appartements in areas outside of the major cities, which nowadays is referred to as the 'The million programme'. Today these housing projects are in urgent need of restoration and modernization.
'Mina Kvarter' (english: My Blocks) is a project initiated by Svensk Byggtjänst with the aim to build a sustainable future for the million programme housing and townscape. Basically, to make these places attractive to live in.
What does this have to do with Minecraft you may ask? Well, one corner stone of the 'My Blocks' project is to give the people who live in these areas the opportunity to be part of shaping their future neighborhood. That's where Minecraft comes into play; giving people a tool to visualize their ideas of how they want to change their part of town.
[caption id="attachment_880" align="aligncenter" width="480" caption="Citizens of Fisksätra shaping the future of their block"]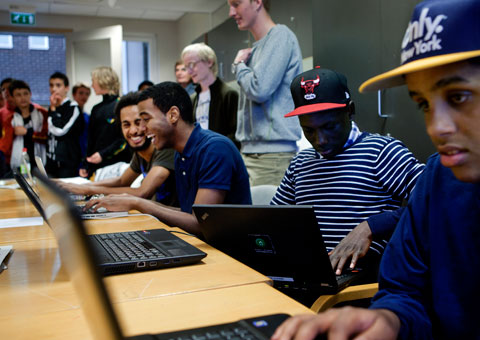 [/caption]
Volunteers from the Minecraft community have already built replicas of these areas on servers where citizens are invited to remove, build and reshape constructions, parks and roads etc. Several property owners and construction companies have already committed to use these ideas as basis for the decision making around the reshaping of these projects.
Do you live in one of these areas and wanna join in? Join the Facebook page [Swedish] or read more on Byggtjänst web site [also Swedish].