The latest collection from the Official Minecraft store is perhaps our most diverse yet, with a host of brand new product types. While you're already expecting a few new tees, we are now offering pendant necklaces, a keychain, a lanyard, and even a belt!
As we're in the middle of gift-giving season, your presents are not complete without being wrapped in the all-new Cobblestone or Diamond wrapping paper.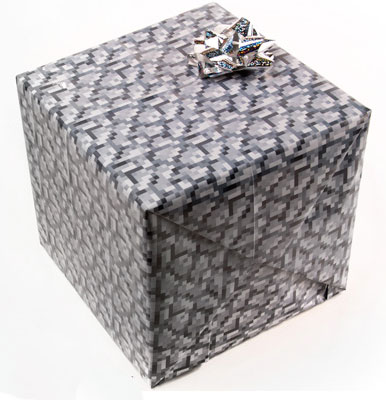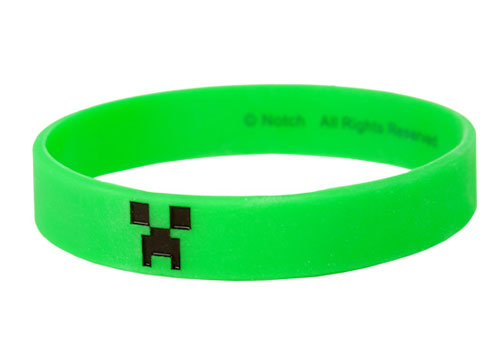 With a plethora of new items added to the Steve and Creeper heads, stickers, posters and Creeper Flexfit Hats, we're pretty sure all your Christmas shopping is covered ;)
Head over to the store at JINX!