The Moment You've Been Waiting For...
Today Carl, Notch, Jeb, Jon and I are at the Bella Center in Copenhagen for LEGOworld to unveil LEGO Minecraft. We are extremely happy with how it turned out and are excited to show you!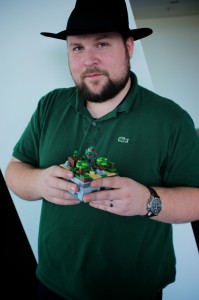 LEGO Minecraft is NOW available for pre-order on https://jinx.com/LEGOminecraft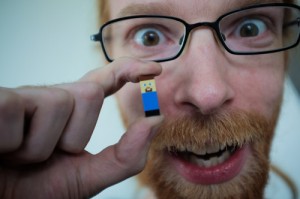 Make sure you keep updated with all the latest news about it on the LEGO Minecraft page — https://www.facebook.com/legominecraft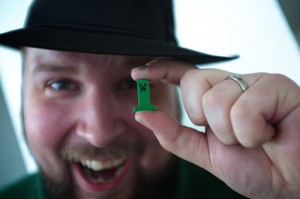 Coming summer 2012.