Minecraft Papercraft Studio now features mobs!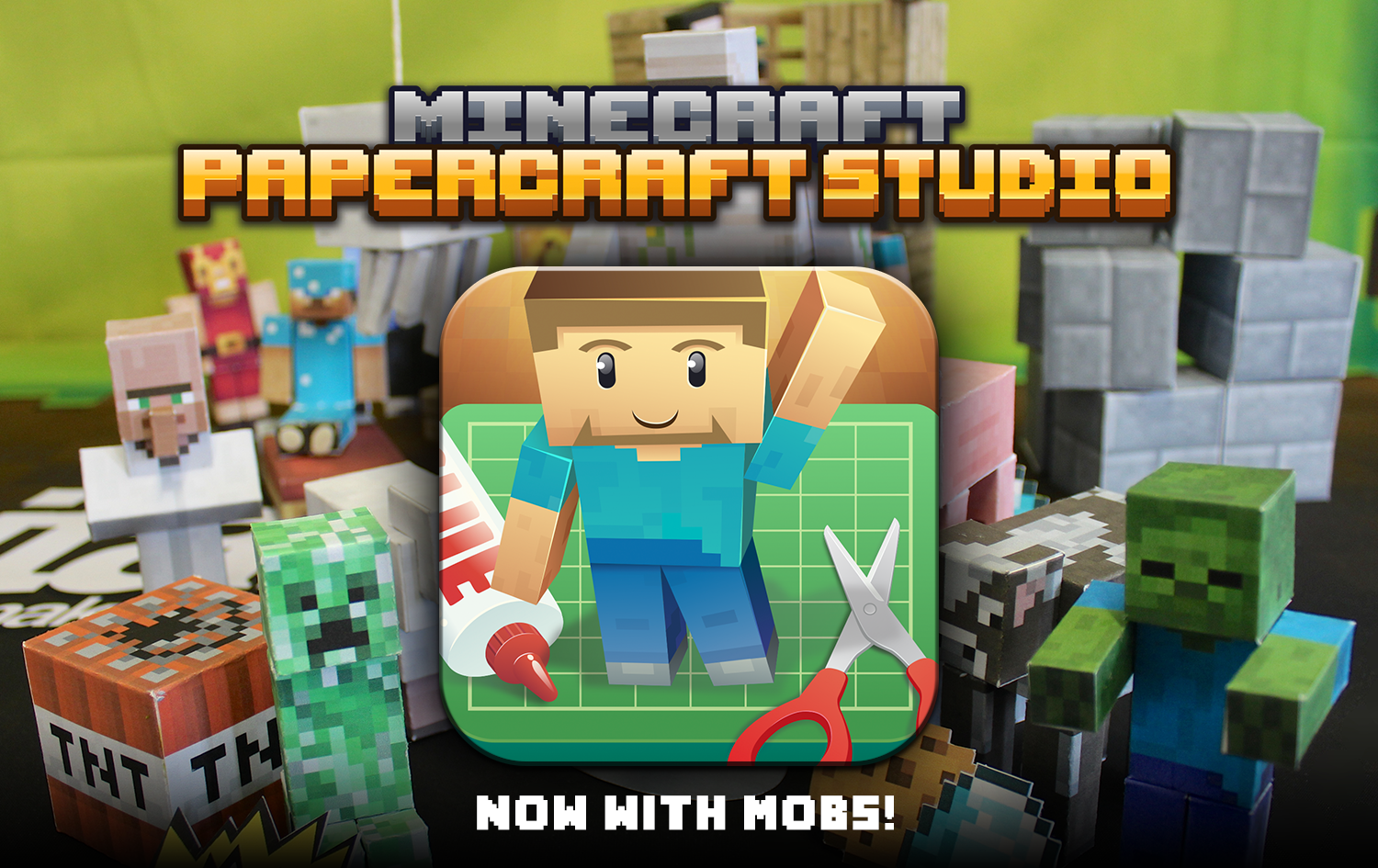 Minecraft Papercraft Studio just got cuter! You might remember us mentioning the app a few months ago: it gives you the chance to print out a template of your avatar skin before crafting it into a real-life model. Rewarding stuff for crafty Minecrafters.
Now Papercraft Studio includes templates for 18 mobs, giving you the chance to create an exotic diorama with your favourite Minecraft friends/enemies. They've also patched in support for armour, and tweaked the menus to make things a bit easier to use.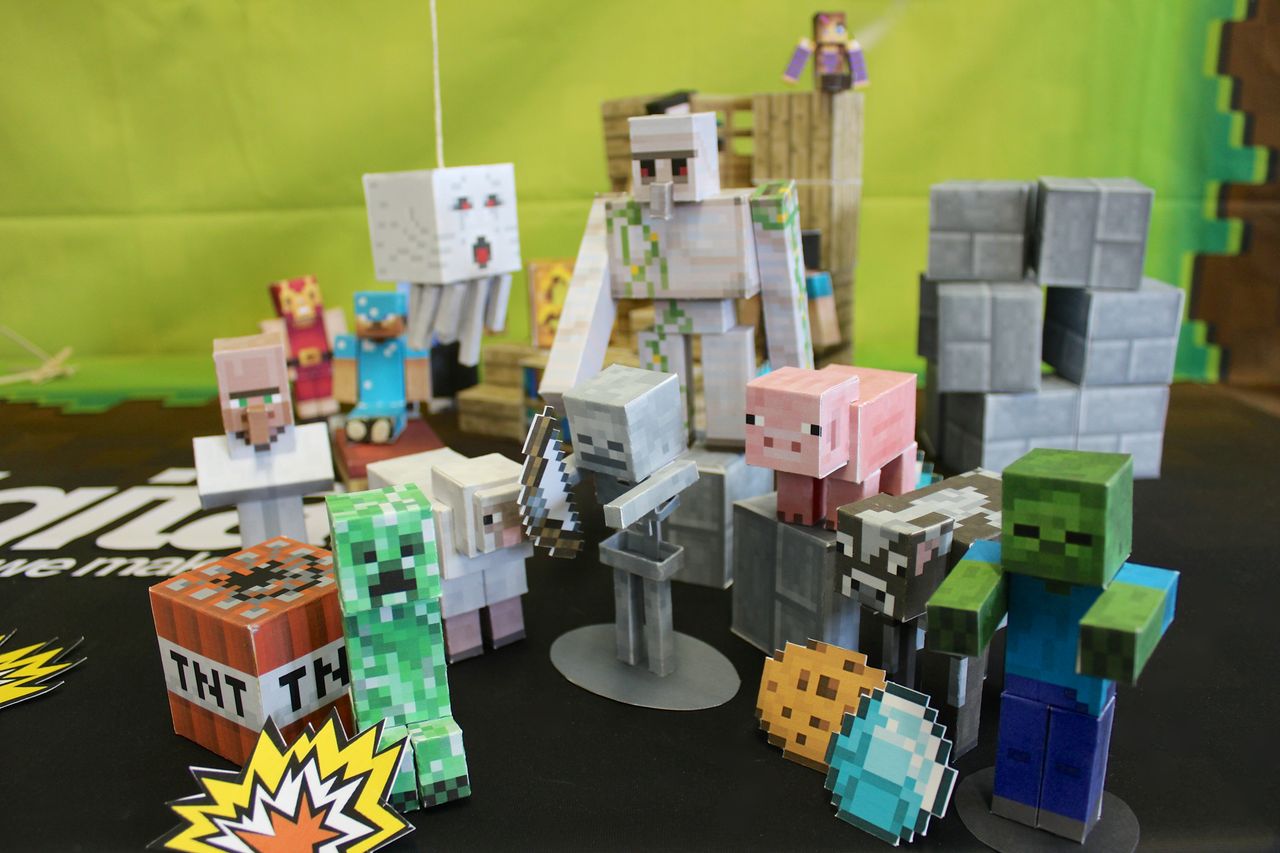 To celebrate the update, the nice chaps at 57digital have knocked $1 off the price of their apps for the next week. That includes Papercraft Studio, Skin Studio, and Minecraft Explorer Pro. All apps currently cost $1.99 USD/€1,79 EUR/£1.49 GBP.
Oh, and here's a gif of a papercraft sheep for your viewing pleasure. Click it for the relevant app store link. Have a great weekend!
Owen - @bopogamel