Decay has been unleashed!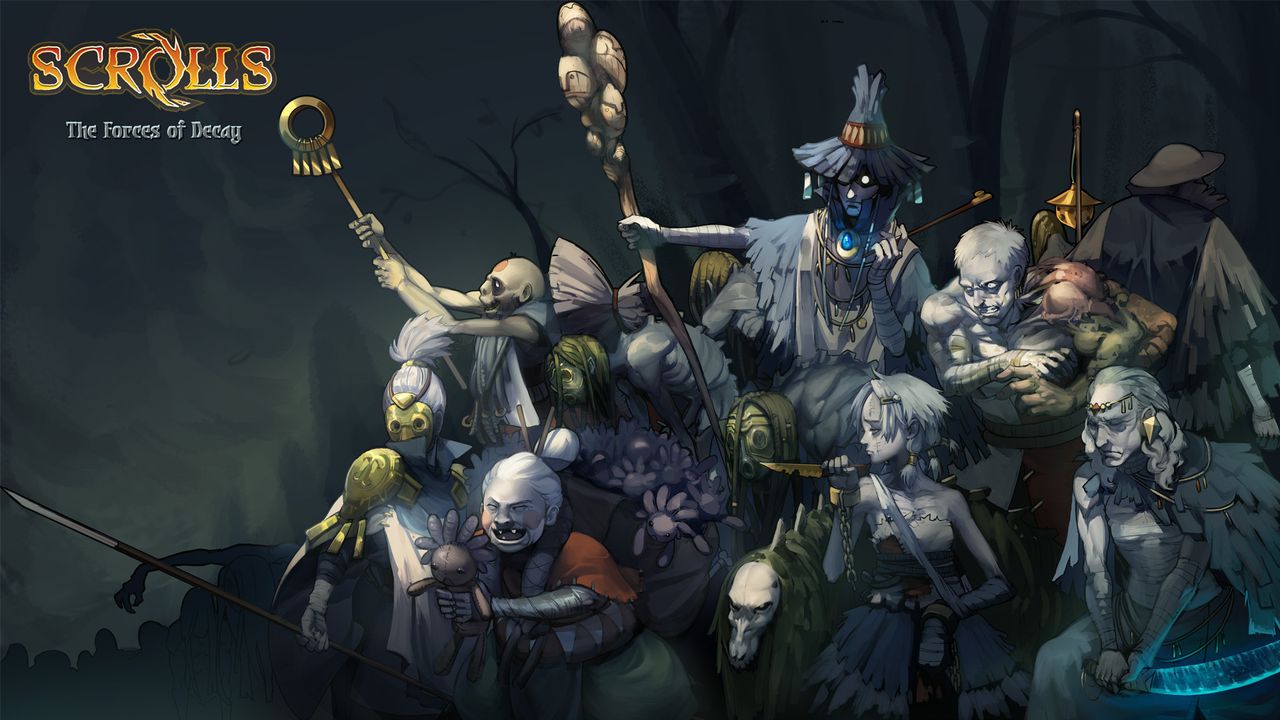 Hey!
Didn't you get the memo? The forces of Decay have been unleashed upon the world!
In fact, it's looking very lively over on Scrolls.com. You should probably check it out. Click the image above, or this highlighted text to see what I'm talking about.
You can buy Scrolls here. It's super fun times!
Have a good day everyone!
Owen - @bopogamel