The Minecraft Realms Beta has launched (in Sweden)!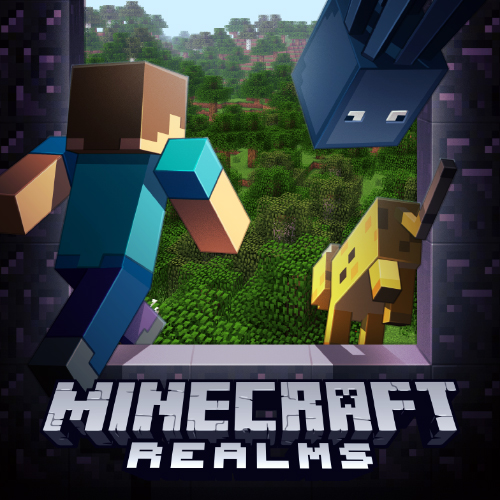 Hi everyone,
You've probably heard of Minecraft Realms by now. It's a paid service that lets you quickly create an online Minecraft world for you and friends to play in together. It's simple to set-up, easy to manage, and configured from within the Minecraft client.
Your world is always online, even if you aren't logged in. You can invite up to 20 friends to your Realm, and 10 can play at once. The whole thing is hosted on our servers and can be configured from inside Minecraft. It's very jolly.
Minecraft Realms is currently available in Sweden for PC Minecraft only. Anyone who attended this year's Minecon can also access Realms by redeeming the Realms pre-paid giftcard that came in their giftbag.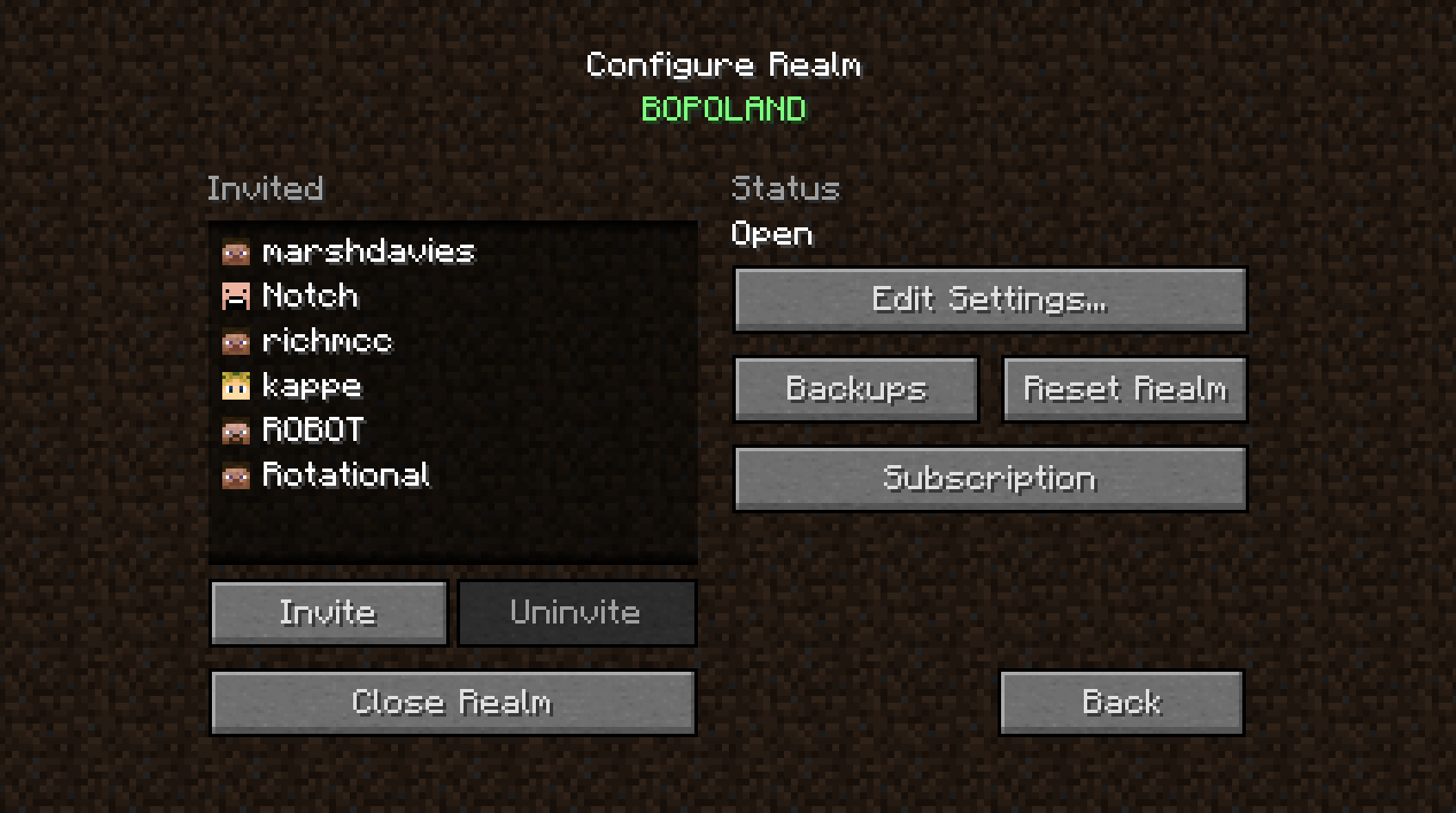 Realms subscriptions currently come with seven pre-made maps, including Blocks vs Zombies by SethBling, Dash of Doom by Dragnoz, and Spellbound Caves by Vechs. You can load them up, or create a completely random world if you prefer. Your Realm gets saved at regular intervals, so you can restore an earlier version if something goes wrong, or if someone burns down a creation you've spent months on. On that note, it's easy to add and remove friends from your approved list. :)
If you're based in Sweden, or one of the lucky few with access to Realms, you can log into your Minecraft account to start, or top-up, a subscription. Your world is currently saved for at least three months after your subscription runs out, so don't worry if you forget to top up in time.
We're currently offering three different package for Realms users. 30 days access costs €10, 90 days costs €26, and 180 days costs €46.
For more information, check out the official Realms website and FAQ.
Hope you found this post informative! Merry Christmas Minecrafters!