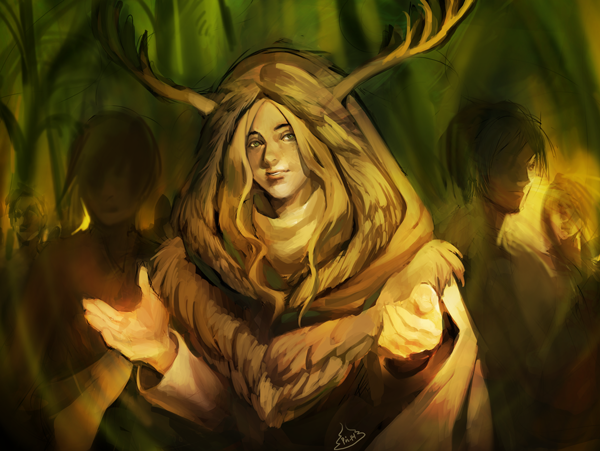 Hello!
As you might have heard, Scrolls is Mojang's second game. It's hardly anything like Minecraft, but still super fun to play… honest! I've just posted an update on Scrolls.com that explains some of our future plans for development. Why not check it out?
If you're new to Scrolls, now is a great time to get involved. You can buy into the Alpha at Scrolls.com/buy.
Have a good day everyone!
Owen - @bopogamel