You've bought Minecraft for Xbox 12m times. Thanks!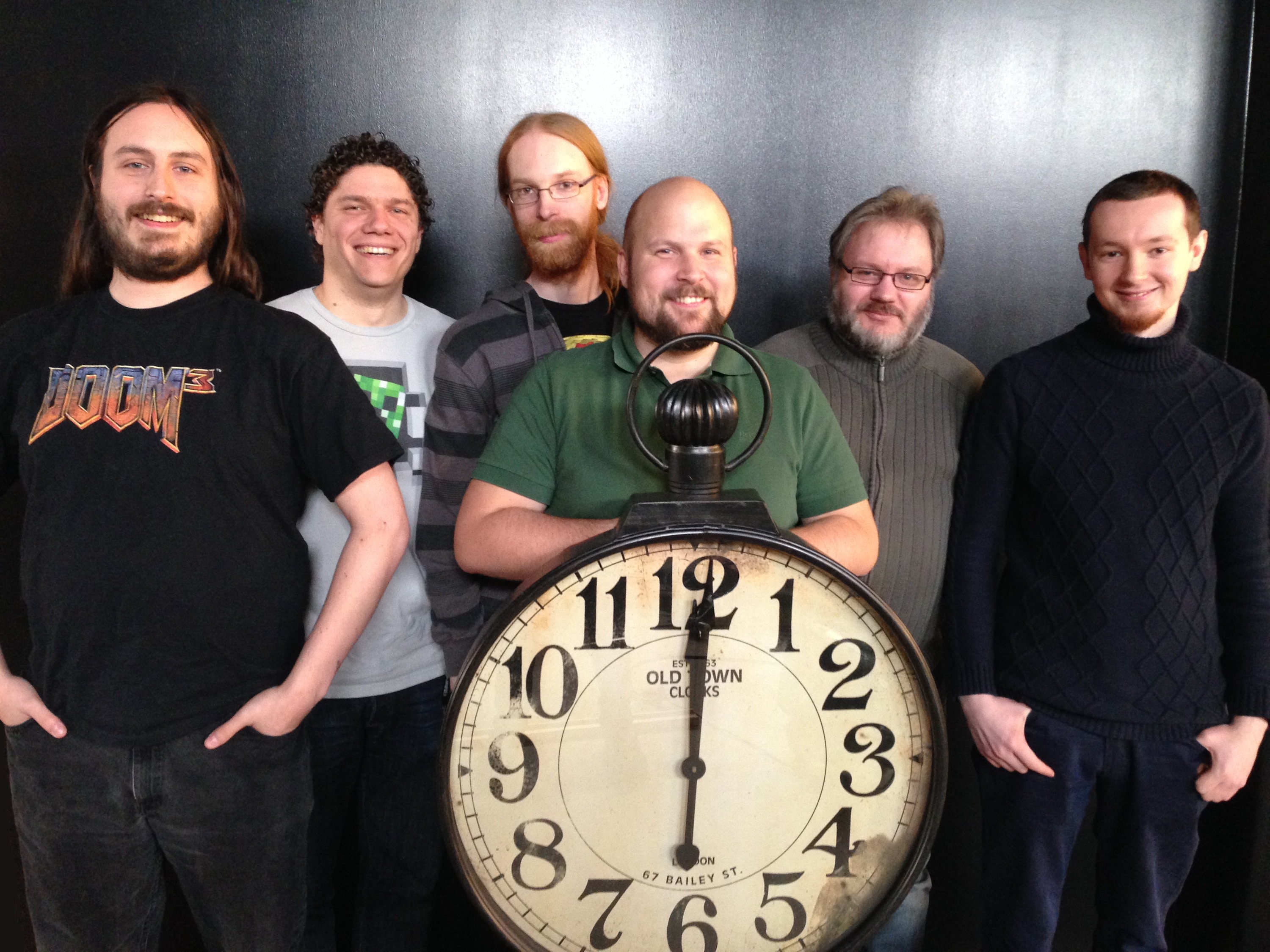 Hello!
As mentioned by the bigwigs at Microsoft, we've sold 12 million copies of Minecraft: Xbox 360 Edition. Hoo! That's loads! It might even be a record.
We'd like to offer our heartfelt thanks to all players on Microsoft's console. Without your passion and creativity, Minecraft wouldn't be anywhere near as significant as it is today. The same goes for anyone enjoying Minecraft on PC/Mac, Playstation 3, iOS and Android. You're all equally nice.
Our porters at 4J also deserve a mention for their skills. Keep it up, dudes!
Owen and the Mojangstas