Minecraft Realms is now available worldwide!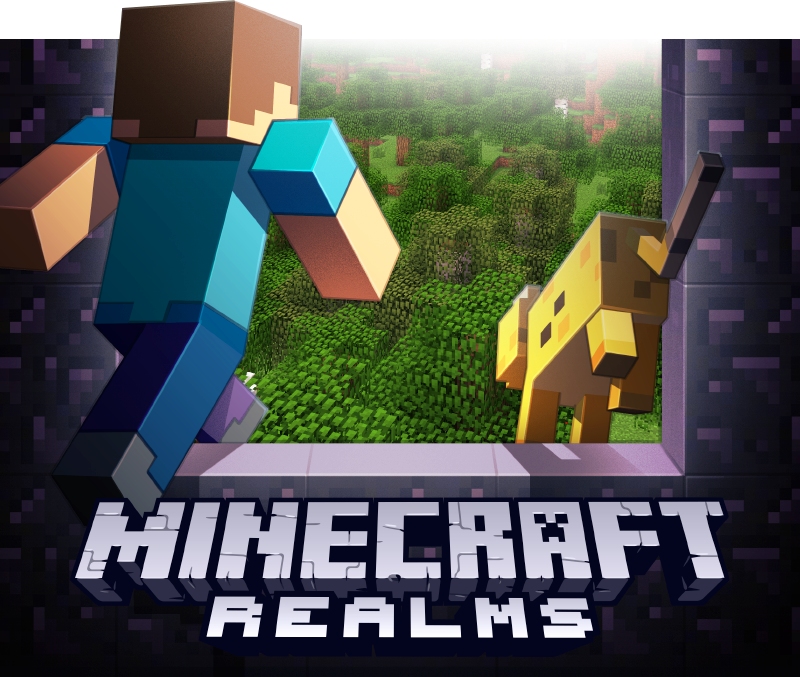 Hello!
We're proud to announce that Minecraft Realms for PC and Mac is now available worldwide!
Realms is the easiest way for you to host a Minecraft world online. You and your friends can work on an awesome creation, adventure into the depths, or play one of our featured mini-games with just a few clicks.
The servers are always available, and can be restored to an earlier point if something goes wrong. Realms is run by Mojang and simple to set up.
Realms is currently only available for the PC/Mac version of Minecraft, though we're planning on releasing it on other formats in the future. For more information, check minecraft.net/realms
// The Minecraft Realms team @danfrisk, @mamirm, @xlson, and @dmarby