Scrolls just got a massive patch! Extra fun included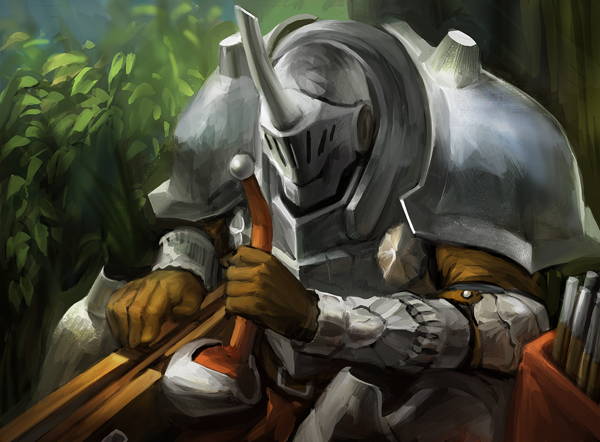 Hey!
I thought it was worth mentioning that Scrolls has just received a massive patch. All kinds of things have been improved, added, and tweaked. It's more fun than it's ever been before!
Gary has written a great post outlining all the changes over at Scrolls.com. Give it a read, eh?
Oh, and if you haven't bought Scrolls yet, click here to download the demo. It's a happy bundle of fun.
Have a great weekend everyone!
Owen - @bopogamel