We're giving away 12,000 Realms trials this weekend!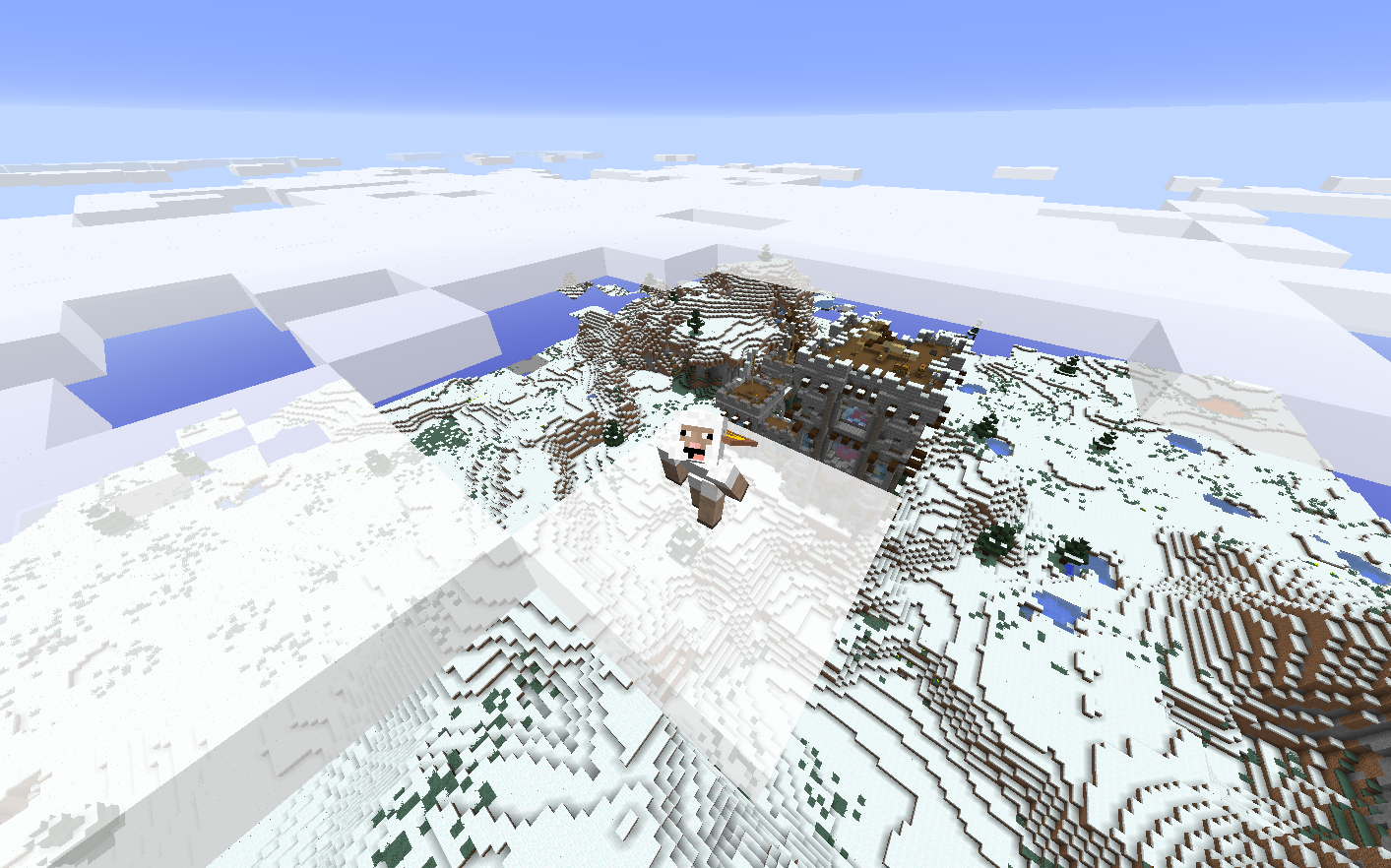 Hello!
You might have already heard of Minecraft Realms. It's our official way for you to play on a persistent Minecraft world with friends. That means that you and a bunch of buddies can play build, create, and explore in the same world, regardless of how many of you are available.
It's my favourite way to play Minecraft - playing together with your favourite crafters feels really special, whether you're building something awesome or gearing up to take down the Ender Dragon.
Realms currently gives you three separate worlds to play on per account - you can generate them from a random seed, upload your own map, or choose one of our funky presets to play on. Even better, your progress is regularly backed up, so you can load a previous save if the whole place burns down, gets flooded, or overrun by enthusiastic creepers. You can even see exactly who has been online and when thanks to our handy activity monitor. It's super simple to setup and loads of fun!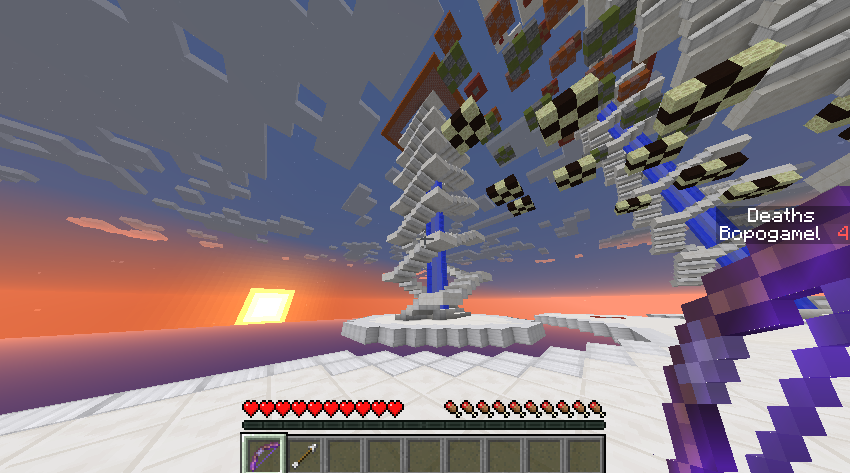 All Realms accounts also get a special slot which is dedicated to our selection of minigames. There are lots of them already included in each subscription, and you get to switch between them as you please. Read more about them here.
Realms costs from €8/£6.40/$10.40 a month to play (it's a bit cheaper if you subscribe for longer), and up to 10 crafters can play on any one Realm at a time. It's currently only available for the PC version of Minecraft.
To celebrate the obvious coolness of Minecraft Realms we thought we'd give away 12,000 14 day trials this weekend. 500 will be available from within your Minecraft client each hour from 11 am UTC on Saturday until 11am on Sunday. To grab one, load up Minecraft and choose Minecraft Realms from the main menu. If you see a link offering you a free trial, click it and your trial will begin! There's no catch whatsoever! Literally none!
Have fun playing together, y'all!
Owen - @bopogamel