Cross play on Win 10 and PE! The Nether! More!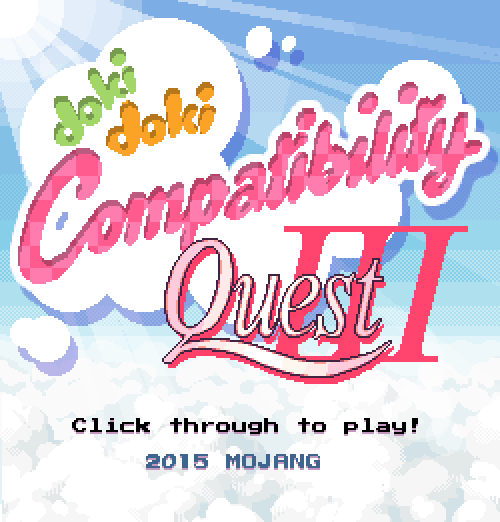 We hope you enjoyed Doki Doki Compatibility Quest: 3. It took up a lot of resources (all typos and bugs are intentional). Extra special thanks to Stephen Velema for letting us use his nostalgic tunes.
Doki Doki Compatibility Quest III was created in celebration of our latest update to Minecraft Pocket Edition and the Minecraft: Windows 10 Edition Beta.
Patch 0.12.1 is packed with content, but one of the most exciting things is that you can now play cross-platform. That means a Windows 10 Edition Beta player can jump into their friend's world, even if they're playing on a phone or tablet.
One of our long-term goals for Minecraft is to bring our community closer, and give as many players as possible a chance to play together. This is a small step towards that goal.
Play locally
Play online
Online play is something of a work in progress. That said, it's pretty cool if you get it set up. Click Play, then New, then the funny little plus-sign-arrow-thing in the corner, and add the name and IP address of the server you want to join. Good luck!
What else is in the update?
The Nether and all its inhabitants. Fight Ghasts and make friends with Pigmen

Cross platform play for up to five players between Pocket Edition and Windows 10

Revamped touch controls, controller support, and a controller mapping screen

Enhanced Weather effects! Accumulating snow and more

Zombie Villagers can now have professions like farmers or butchers

Ocelots! Try taming one with a fish

Experience, Anvils, Brewing, and enchantments. Time to up your game, crafter

Golems. We recommend you approach with caution

Flower pots. We recommend you fill them with flowers

Sneaking and sprinting! Express yourself through movement!

Loads of bug fixes that are too boring to list here.

Lots, lots more!
Owen - @bopogamel