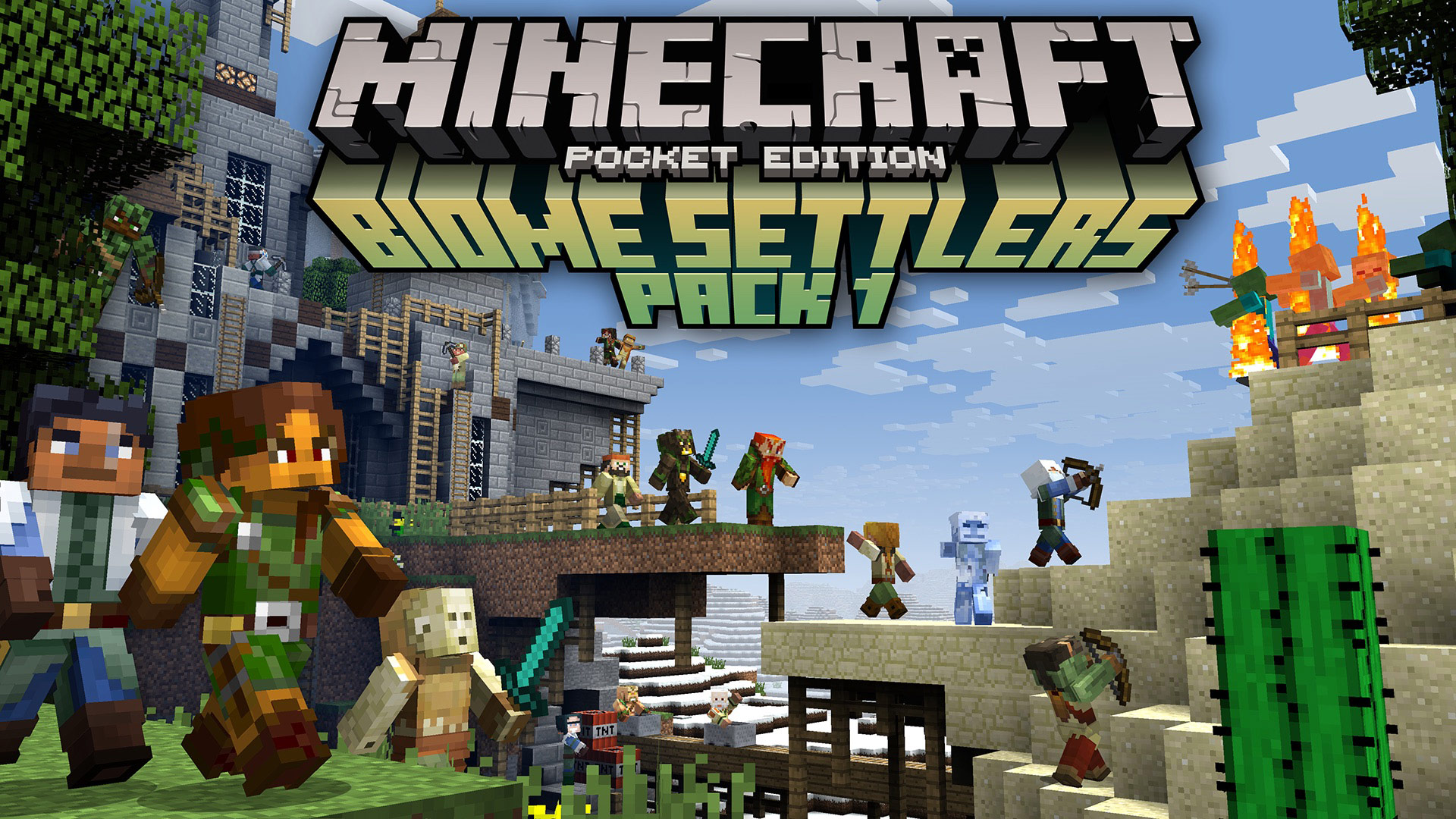 Biome Settlers Pack 1 now available for download
Hey!
In case yesterday's update wasn't enough, we have even more news for players of Minecraft: Pocket Edition and Minecraft: Windows 10 Beta Edition.
Over the past few weeks we've been working on a new type of skin pack, designed from the ground-up to fit with the world of Minecraft. Biome Settlers Pack 1 is the first in a series of packs to explore the idea. It's now available to download right now!
When designing these skins, we took inspiration from the different ways you play Minecraft, as well as the resources and mobs that exist in each biome.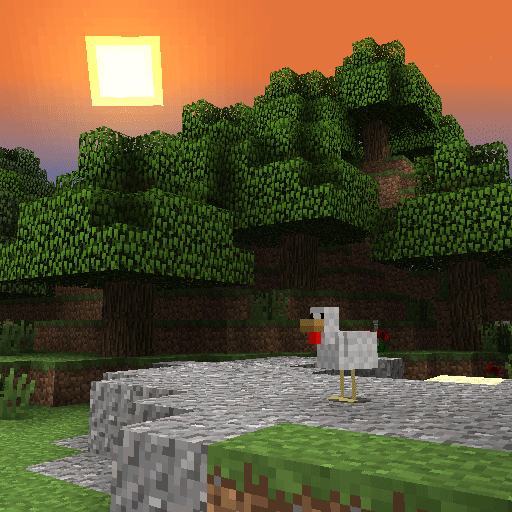 This pack includes skins for Forest, Tundra, and Desert settlers. It's available to download now for $1.99/£1.49 or equivalent and contains 24 new looks. As usual, a few of the skins are available for everyone, so check out the pack even if you don't want to pay.
Have a great weekend, everyone!
Owen - @bopogamel