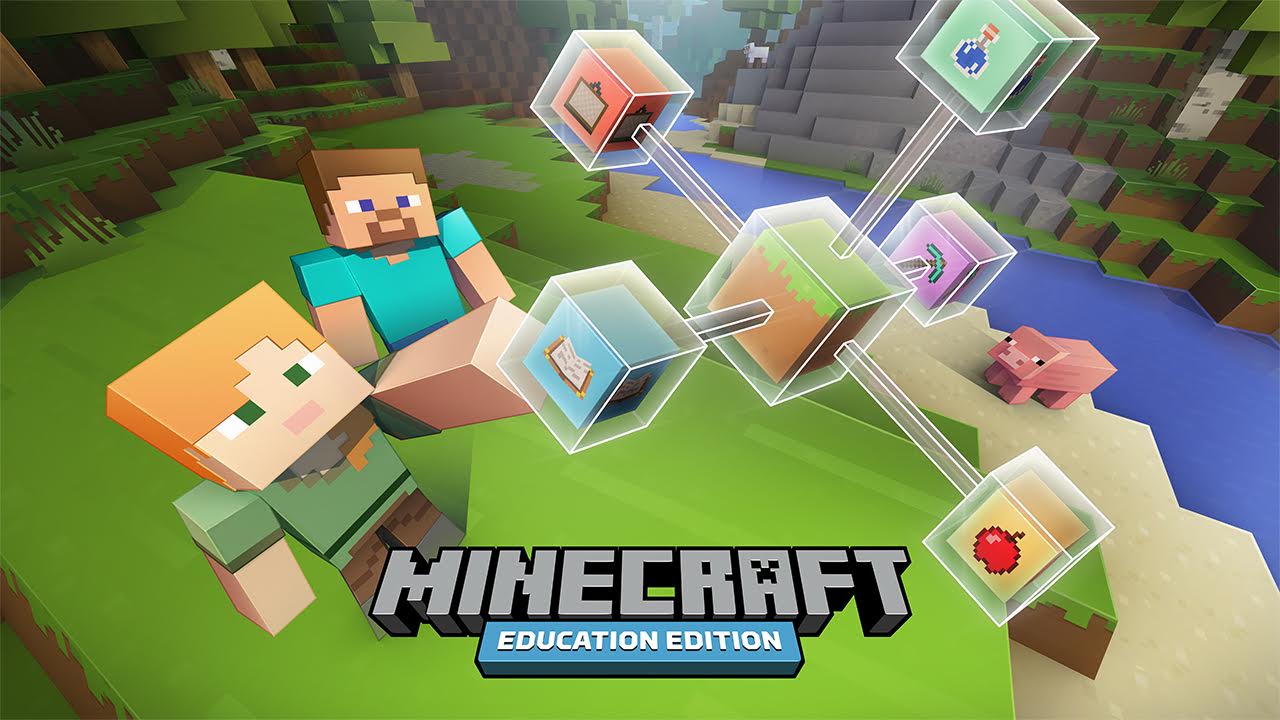 Announcing Minecraft: Education Edition
Hello!
News from a slightly different, arguably smarter, place today. We're announcing Minecraft: Education Edition.
Of course, every Minecraft player learns essential life-skills like tree-punching and good Creeper-defence but, when used in the right way, Minecraft can help people around the world to learn lots more.
Over the past few years, educators around the world have been using Minecraft to explore subjects that might not spring to mind when you think of our block-based game. Since 2011, MinecraftEdu - a version of Minecraft built for the classroom - has been used in over 40 countries. Lots of people have learned loads of things since then.
Microsoft has acquired MinecraftEdu and is building upon its proven success to create a new version of Minecraft that's dedicated to learning. The new title will be available as a free trial this summer. All existing MinecraftEdu customers will get the first year of Minecraft: Education Edition free of charge.
It's going to be a collaborative thing. Development of Minecraft: Education Edition will be shaped by a community of educators thanks to education.minecraft.net. The site will host lesson plans and give Minecraft: Education Edition users somewhere to discuss ideas and provide feedback. We know teachers can be a rowdy bunch, so we're looking into the best ways to moderate the forums as I type. Wish us luck.
For more on Minecraft: Education Edition, check out this post (which comes with bonus quotes), or visit the official page.
Have a great day, everyone!
Owen - @bopogamel