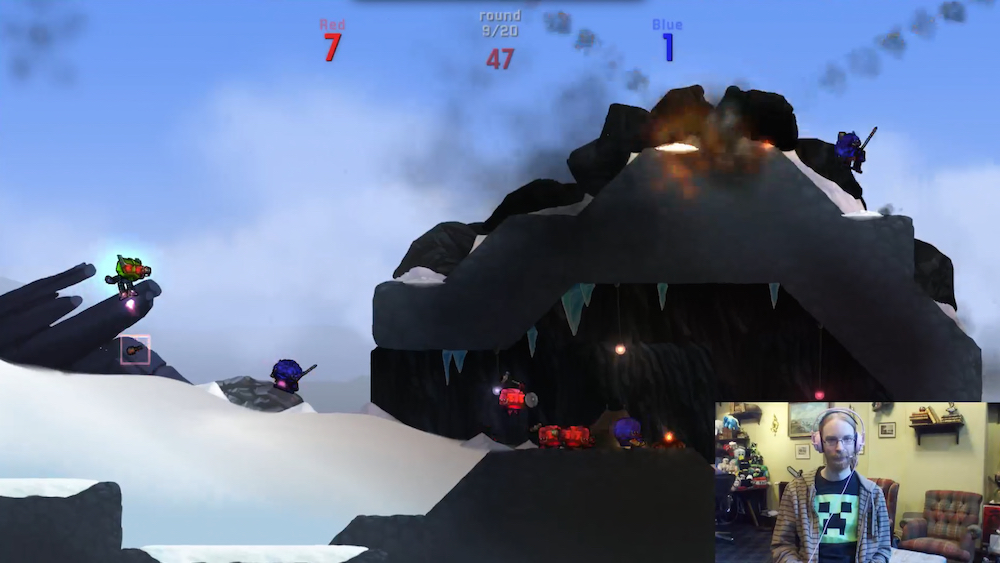 Watch Jens play Cobalt LIVE
Happy New Year, everyone. Hope you had a good 'un!
Just a quick note to let you know that at 15:00 CET tomorrow, Lord of Minecraft and Oxeye Game Studio developer, Jens Bergensten will be playing Cobalt LIVE on air. I'll be sitting close-by, pestering him with questions and trying to distract his l33t play.
The stream will be live at www.twitch.tv/jebox.
It's going to be absolutely spectacular, and you should definitely tune in! Don't worry if you're in bed/school/work at that time though - the stream will be available to watch at a later date too.
See you tomorrow!
Owen - @bopogamel and @Jeb_