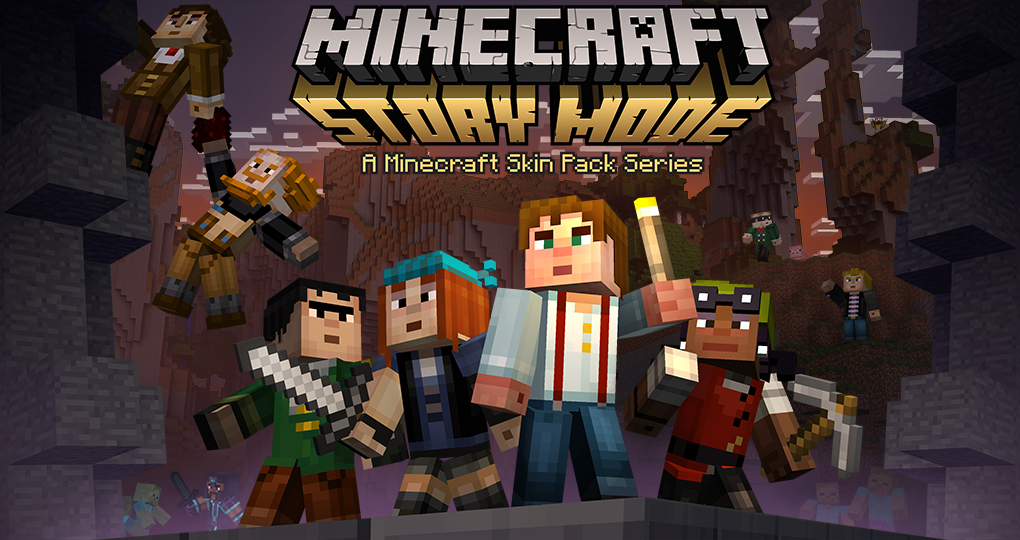 Story Mode skins are here. Free-ish for the first week!
To celebrate the dramatic conclusion of Story Mode's first season, we're releasing a skin pack so you can strut your stuff in the shape of Jesse, Olivia, Axel, Petra and many other characters from Telltale's adventure series. There are 27 different skins in total and they're all free for the first week on iOS, Xbox, Xbox One, Playstation (mostly) or Windows 10!
Hatch dastardly plots as the beardy schemer Ivor, leave a trail of explosive destruction as the roguish Magnus, or get a gang together and see if you can survive the whirring cogs of Soren's mob-grinder in this Story Mode-themed arena map. That's free, too!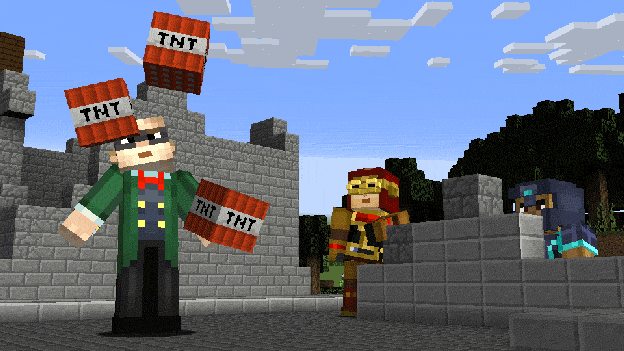 After the first week, the skin pack will cost $2.99, but, as with any skin pack we release, some of the skins will remain free forever: in this case, you can play as any of the six available Jesse skins for the grand total of zero bucks.
But wait! Why did I say "free-ish"? For peculiar reasons, it's not possible for us to give away the pack to Playstation players in Japan, or to Android users, either. So, instead, we're going to charge the smallest amount it's possible for us to charge on those platforms.
For Playstation players outside Japan, and for every other platform but Android, the skin pack will be totally 100% definitely entirely utterly properly free from April 6th to April 12th. So much free stuff! Here's the word "free" another three times, for free: free free free.
Cheerio!
Marsh @marshdavies