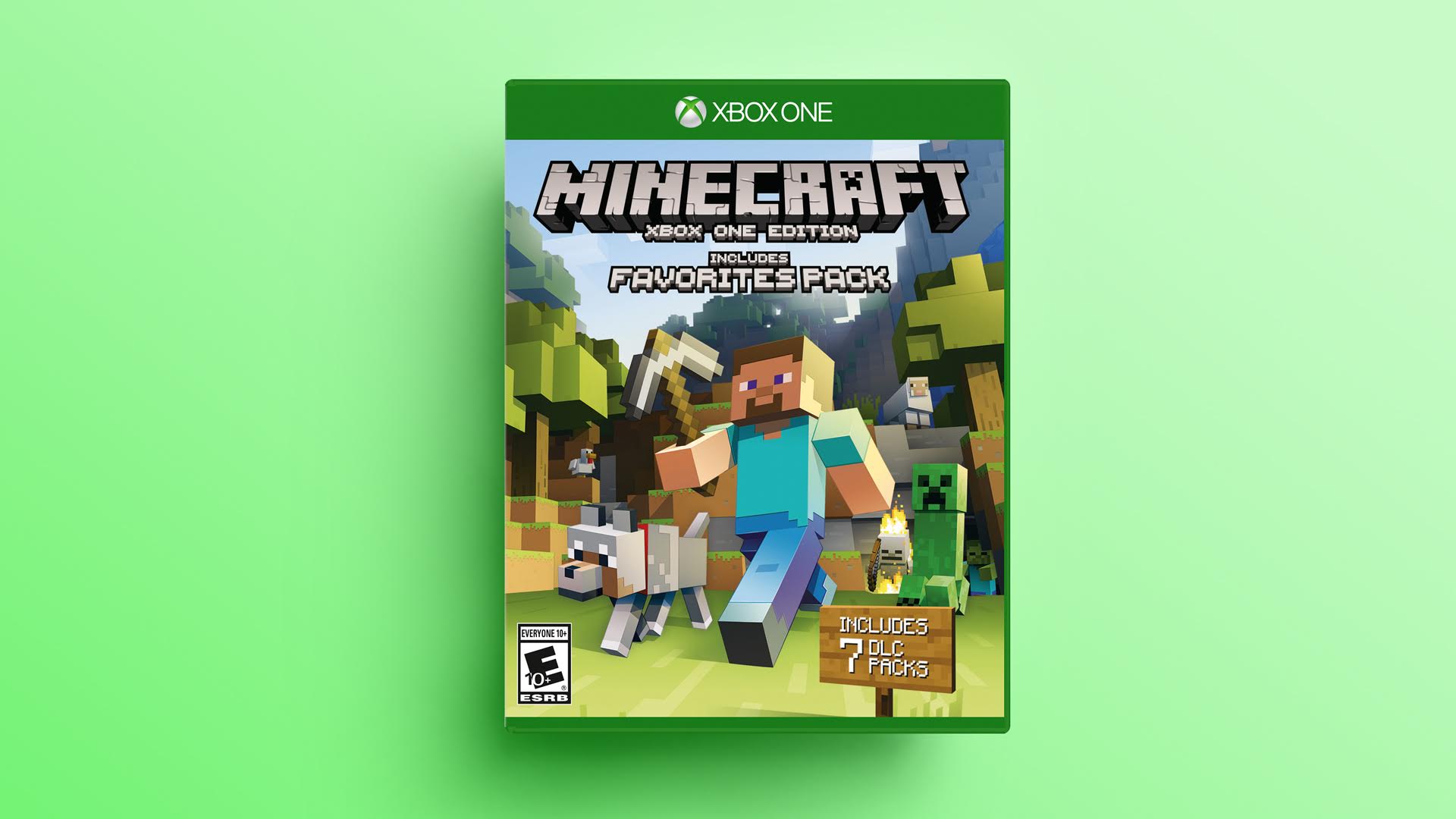 Favorites Pack coming to Xbox One this June
Hello!
You might not know this, but we have some of the hottest data analysts in the world working at Mojang. And they've been crunching the numbers. After months of hard graft, they've managed to calculate precisely which add-on packs have sold most on the Xbox One console.
Armed with this hot data, we've decided to bundle the top seven packs with Minecraft: Xbox One Edition and sell the resulting package for $29.99 (or equivalent) in stores across the world. We have named this bundle the "Minecraft: Xbox One Edition Favorites Pack."
The Minecraft: Xbox One Edition Favorites pack will be available in-stores on June 7th in Australia and New Zealand, and on June 21st in the rest of the world. It includes:
Minecraft: Xbox One Edition
Battle and Beasts Skin Pack
Battle and Beasts 2 Skin Pack
Natural Texture Pack
City Texture Pack
Fantasy Texture Pack
Festive Mash-up
Halo Mash-up
That's over 120 skins and 5 texture packs. Two mash-up packs are also included - they feature tweaked UI and some fresh in-game tunes. That's more than enough to spice up your Minecraft experience. I recommend the Favorites Pack to anyone who enjoys playing excellent video games on the Xbox One.
Have a fantastic day, everyone!
Owen - @bopogamel