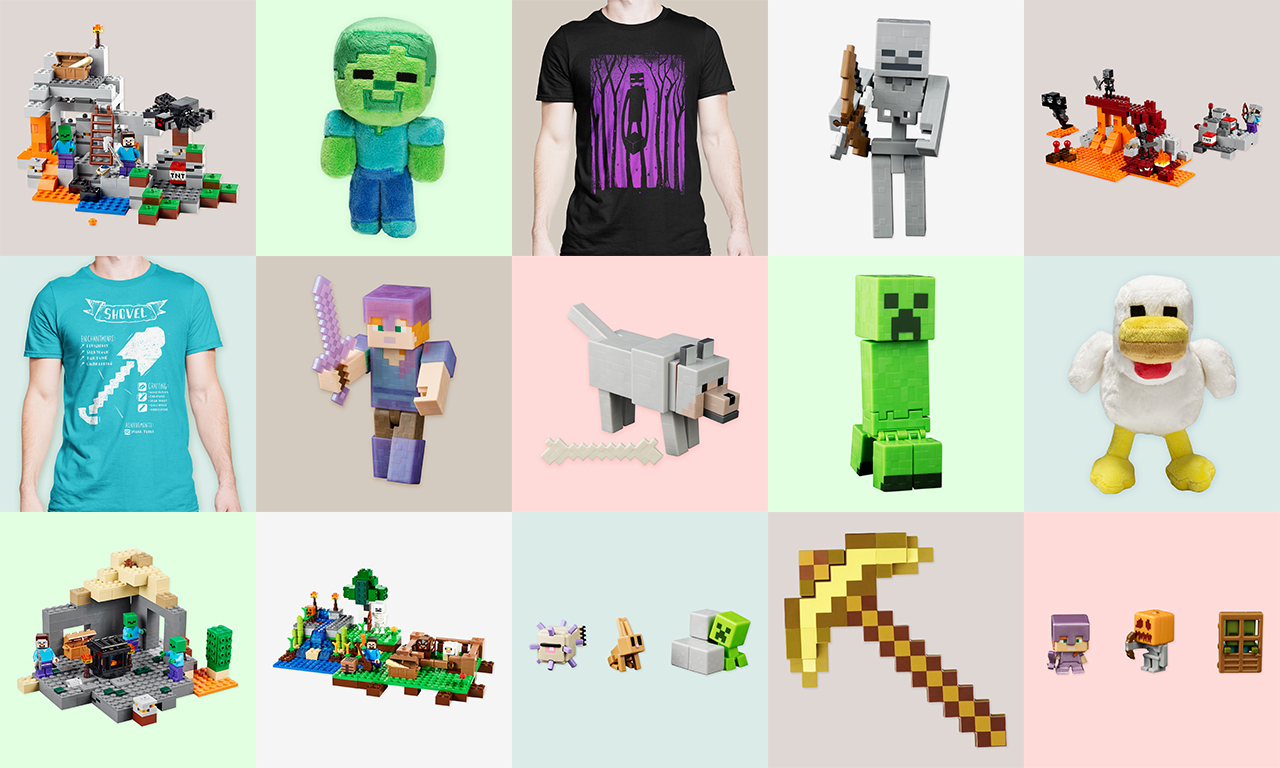 The Minecraft merch motherlode
Hello!
You might not have spotted this, but we've been updating the store over on minecraft.net, adding loads of hot, hot merch that you can buy from our partner, Jinx.
We've got the latest Lego Minecraft kits up there now, so you can recreate the terror of the wither, construct tree-top safe-havens and snow-bound strongholds. Then there are Mattel's snazzy new range of action figures - skeletons with firing bows and sheep you can sheer. And that's not to mention the updated editions of our handbooks, coveted collectible mini figures, huggably soft plushies and loads of super duper tees.
My favourite is this reversible pig plush. Turn it inside out and it instantly transforms into a pork chop! Just like a real pig! (Maybe?)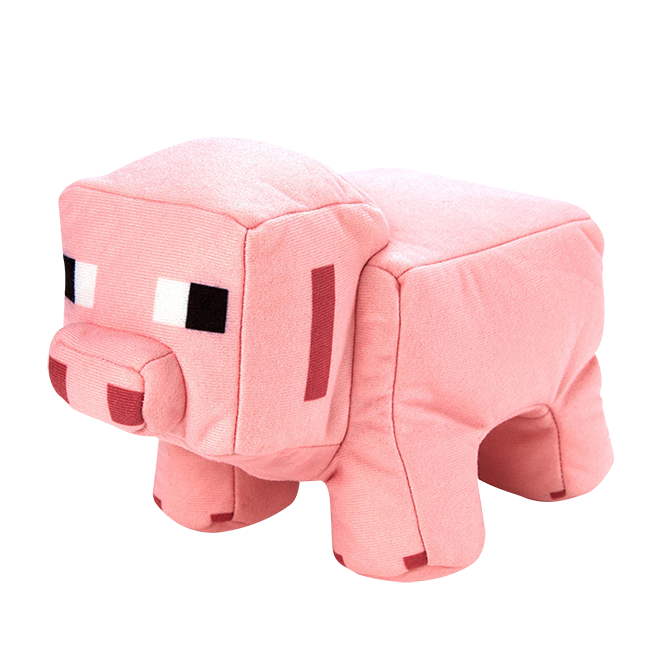 Cheerio!
Marsh - @marshdavies